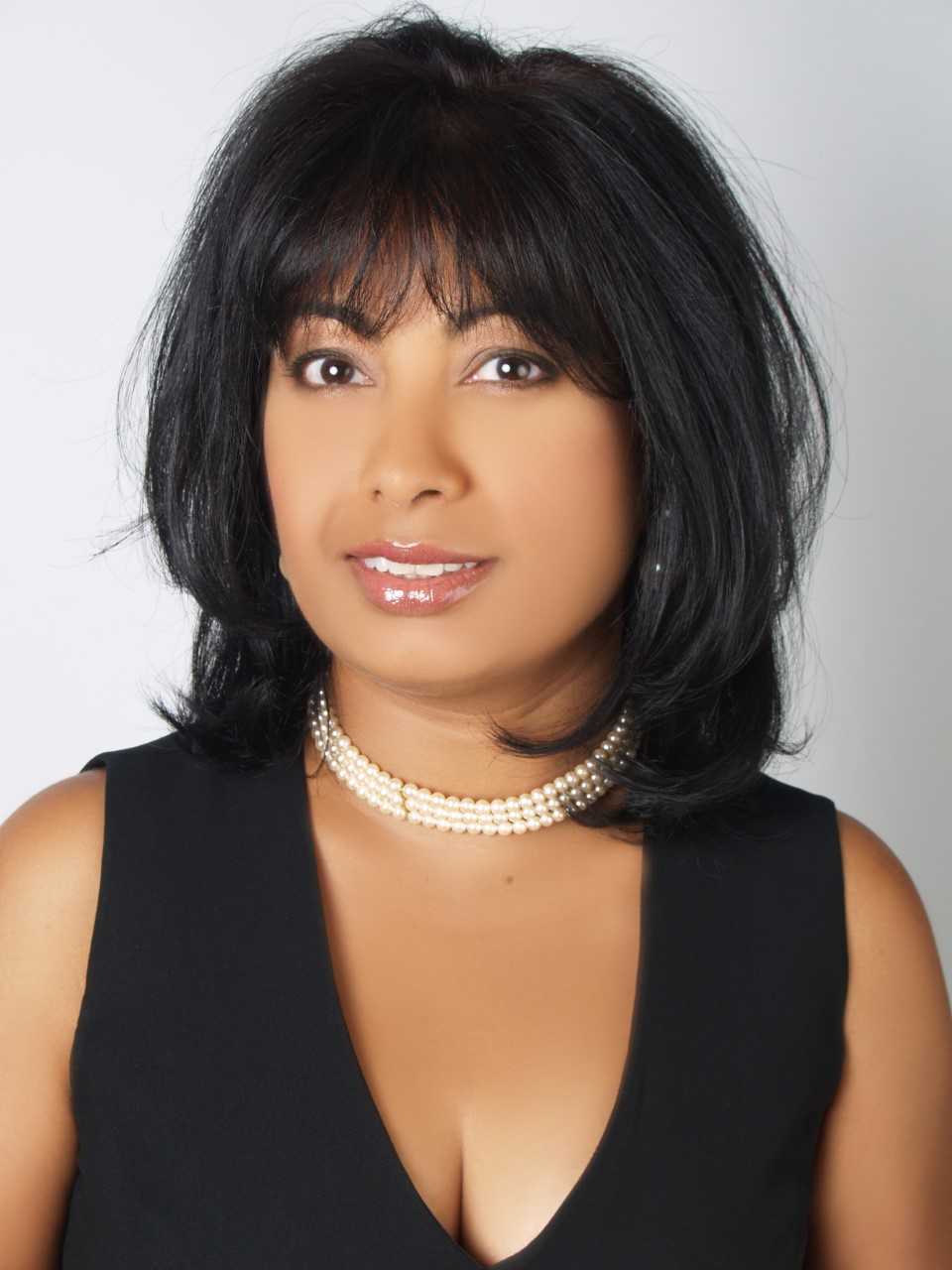 Founder & Managing Partner
Pabitra Singh
Pabitra is a highly experienced financial analyst who established Singh & Associates, LLC in 2005, specializing in accounting and tax services. She is also an adjunct accounting instructor at Embry Riddle Aeronautical University and a professor at Keiser University. Pabitra graduated from Kent State and Florida Atlantic University, holding Masters degrees in Accounting and Business Administration.
As an enrolled agent in all 50 states, Pabitra is licensed to practice before the federal and state government, specializing in taxation. She is a member of the National Association of Enrolled Agents and the Florida Society of Enrolled Agents, where she served as President for the Broward Chapter.
In addition to her professional endeavors, Pabitra has been actively involved in various community organizations, such as the AWSCPA of South Florida, North Dade Regional Chamber of Commerce, and Rotary International Club. She has also volunteered for the Internal Revenue Service's VITA program and served on committees for organizations such as the Marine Industry, Big Brother Big Sister of Broward County, and March of Dimes, among others.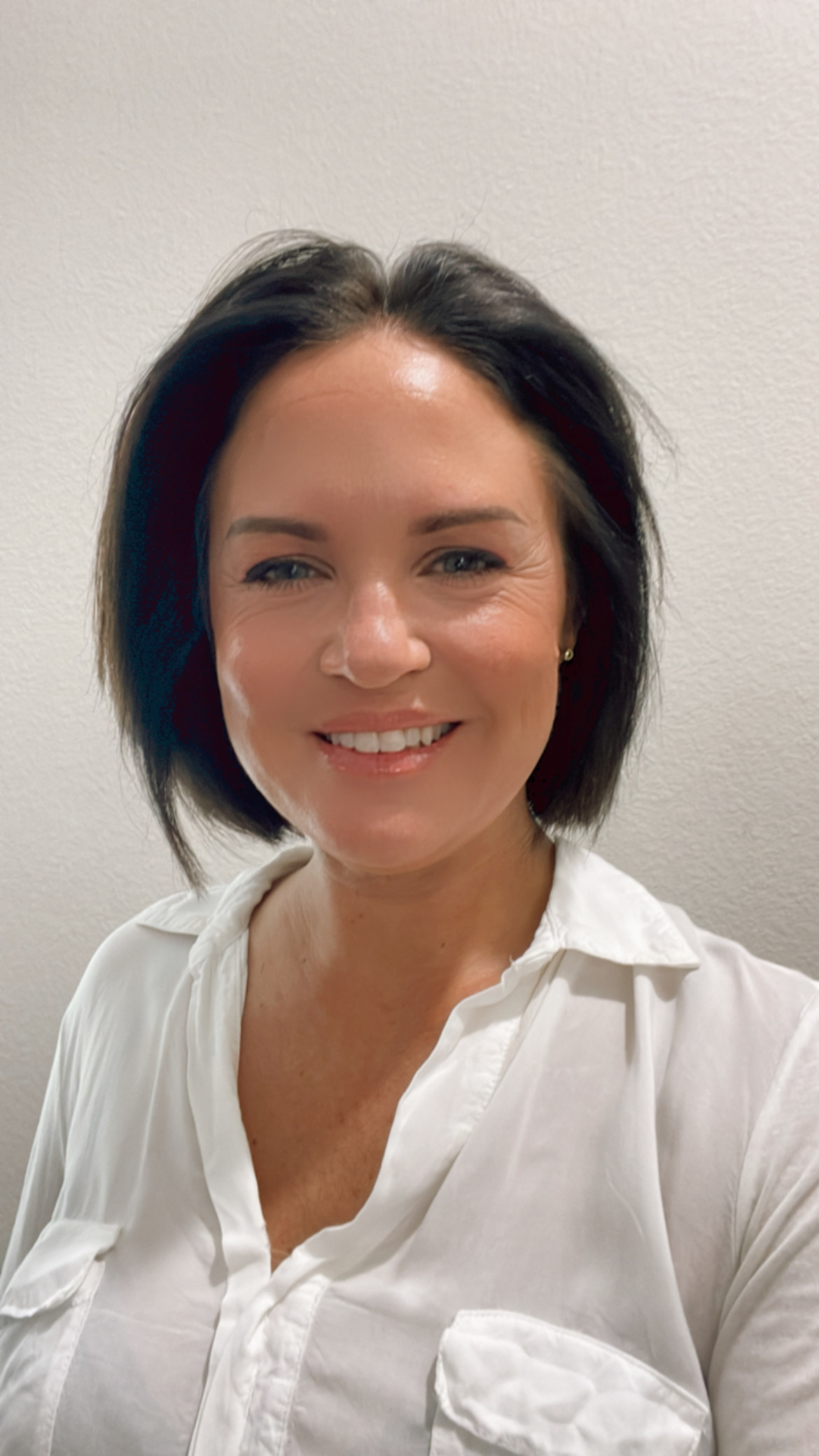 Staff Accountant
Aimee Bourque
Aimee's attention to detail and commitment to accuracy go hand in hand with her dedication to delivering exceptional results. She understands that precise financial records are not just about numbers; they provide a comprehensive snapshot of a business's financial health. By meticulously capturing and organizing financial data, Aimee enables business owners to gain a holistic view of their financial standing, facilitating effective financial planning and strategic decision-making.
With her dedication to precision, exceptional attention to detail, and strong collaborative skills, Aimee continues to excel as a financial data entry specialist. She remains committed to providing small businesses with the reliable financial records they need to thrive in an ever-changing business landscape.
When not at work, Aimee likes to go hiking with her family.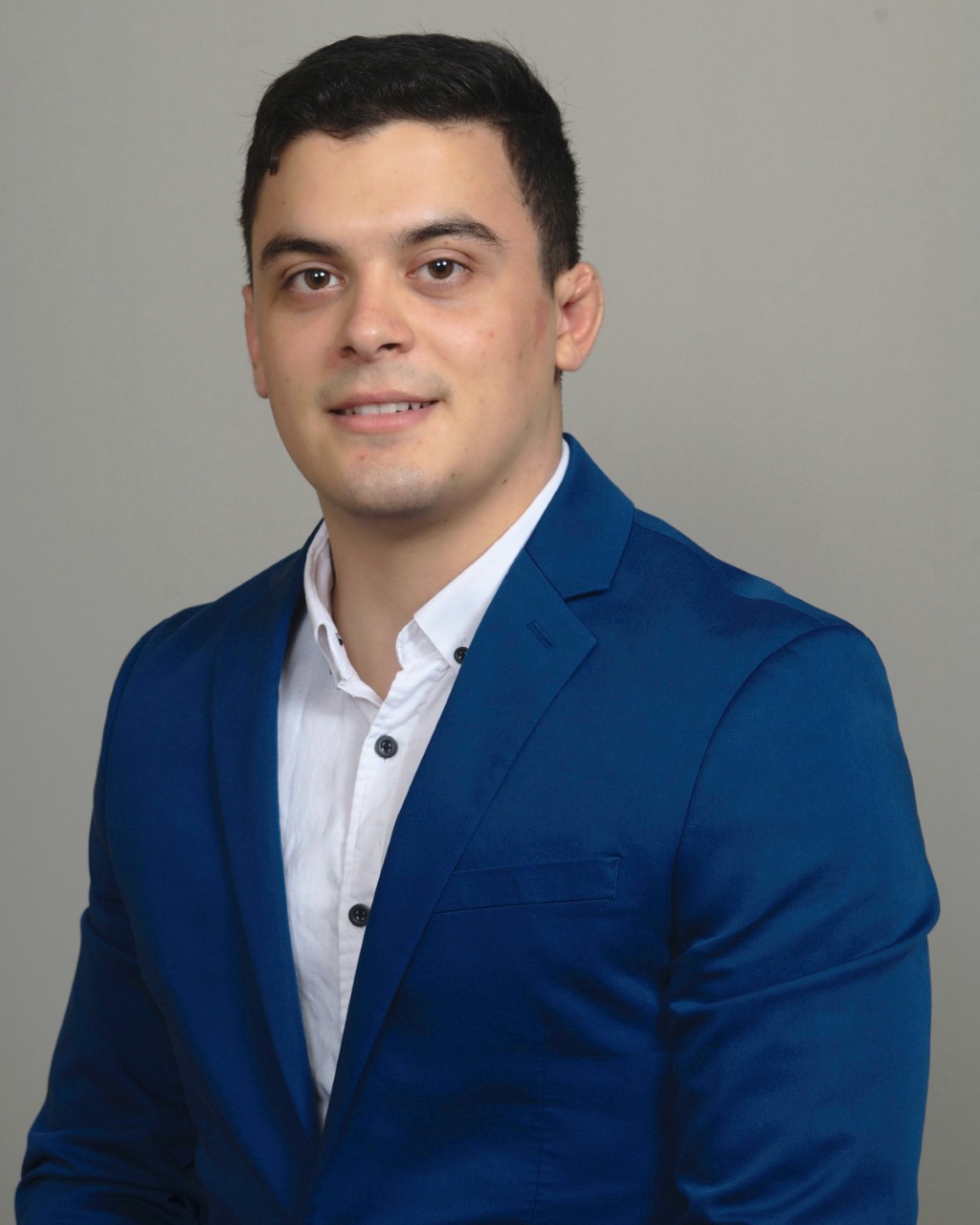 Tax Staff
Alexander Pratt
Alexander was accepted into an accelerated and entrepreneurial-focused program at Nova Southeastern University. In the program, students are to start an on-campus business to provide hands-on, supplemental experience to entrepreneurial studies. His on-campus business successfully turned a profit. Alex received his bachelor's in finance with minors in venture creation and entrepreneurship.
In the summer of 2020, he interned at a private investment firm based in Parkland, FL where he practiced investment and securities research. Now at Singh & Associates, Alex does tax research analysis to maintain compliance and better apply the tax code when tax planning. He is also studying to obtain his Enrolled Agent (EA) license to further help and assist our clients with their business and tax goals.
"Enrolled" means to be licensed to practice by the federal government, and "Agent" means authorized to appear in the place of the taxpayer at the IRS.
When Alex is not in the office, he can be found powerlifting, boating the waterways of Fort Lauderdale and enjoying the variety of cuisine that the city has to offer.